Welcome
We're a small disabled workers co-operative that specialises in bringing new and traditional woodworking to life…
About Us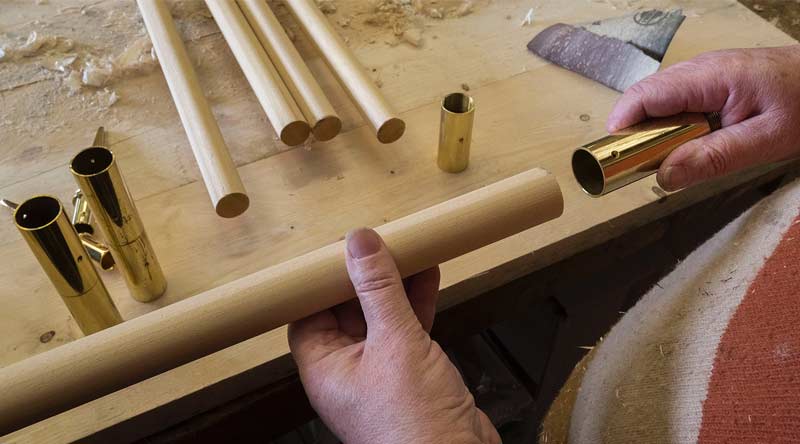 York Disabled Workers Co-op is a not-for-profit Social Enterprise. We are a very small organisation owned by disabled workers and run by disabled workers. Our organisation was set up on the back of the closure of the York Remploy factory.
Read More
Shop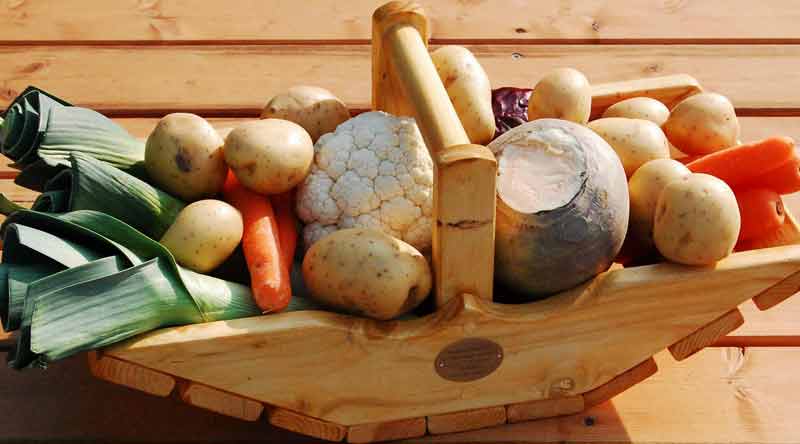 We care about the products we make, all our products are finished to a high quality. By buying our products you not only support the employment of disabled people but help the environment, we think thats called a win-win, don't you?
View The Range
Contact Us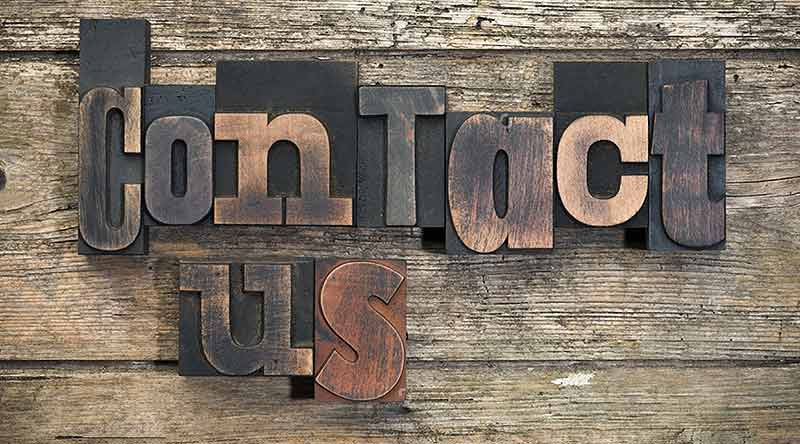 We are here to help you! Get in touch to see what we can do for you. Whether that be a bespoke project or if you are interested in becoming a worker. Our dream became a reality for the disabled workers in and around the ciy of York.
Get In Touch
Our Facebook News